Next is made up of industry professionals that truly care about providing clients with the best experience available. With over 50+ years of history providing solutions for workforce challenges, we are committed to improving your HR efficiencies and productivity through our innovative business solutions with world-class customer service.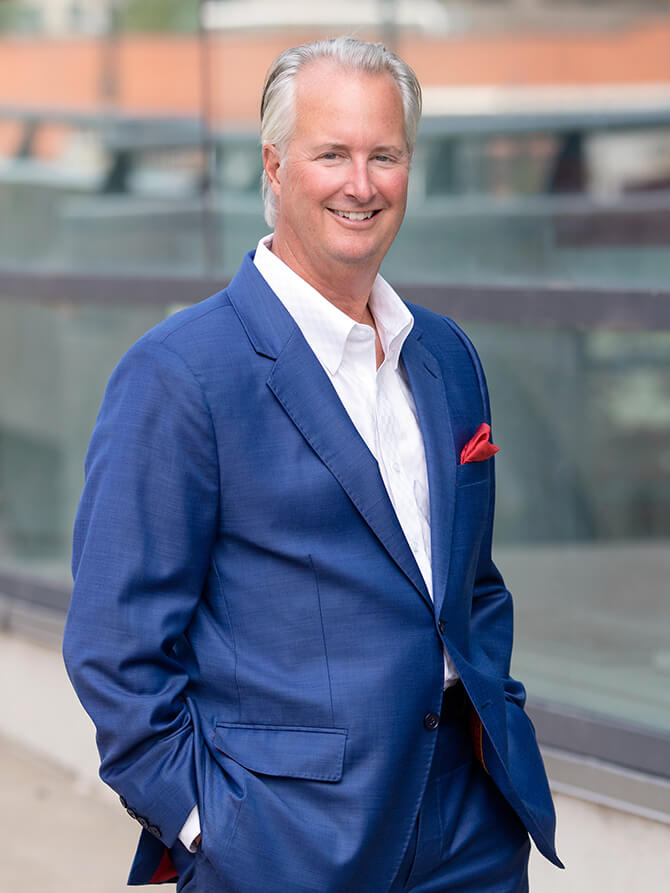 Neil Rohrer, CEO
Neil began his career with Paychex in 1986. During his 30-year tenure, Neil served Paychex in multiple capacities including numerous Senior Leadership positions including Director of International Business Development, Director of Marketing, Vice President of Sales and an Officer of the company.
Neil is a proud Alum of Villanova University and enjoys time with his wife Liz and their two daughters Kayla and Lindsey.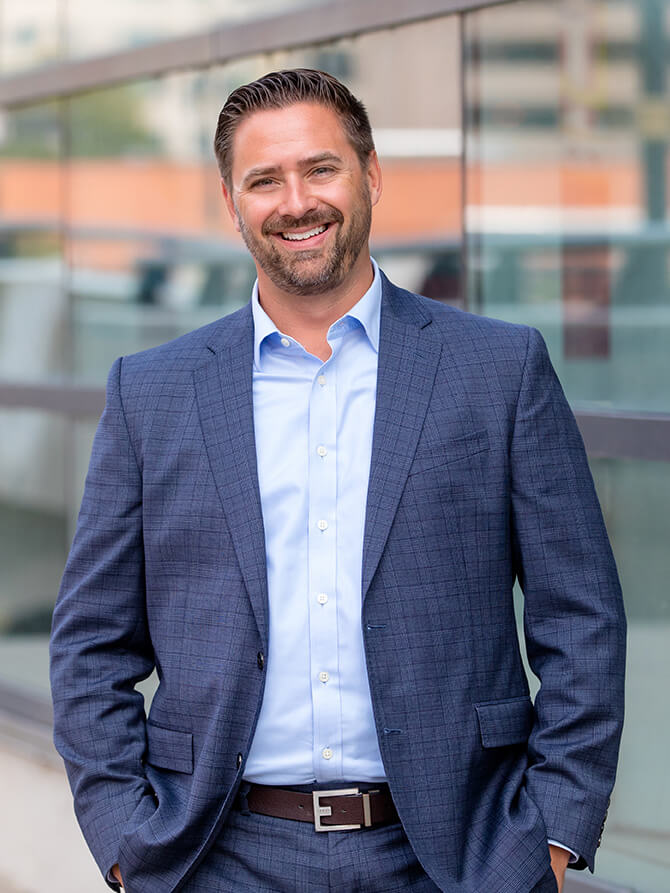 Joe Wind, COO
A Native of Buffalo and a graduate of Canisius College, Joe has over 20 years of experience in HCM Leadership. He started his career with Paychex in 2002 and over the years, has held numerous Senior Leadership positions including Director of Sales, Director of Sales Strategy and Director of Employee Benefits. After Paychex, Joe went on to become the Vice President of Sales for iSolved.
Joe enjoys spending time on his boat during the summer and cheering for his beloved Buffalo Bills when Western New York changes seasons.
Customers: Wow our clients—deliver incredible touches. Create memorable connections. Be famous for being friendly.
Actions: Operate with a bias for results and remember, fast is better than slow.
Technology: Allow our clients to leverage our cool technology so they can empower their teams, create meaningful interactions, and increase engagement.
Leadership: We lead the way. We do what's right. We build incredible teams and create an awesome environment.
Fun: Live passionately, make work fun, celebrate success and don't take yourself too seriously.