In a time when other businesses put their own interests first, we are taking a different approach. Our guiding principle is personalized, one-on-one service. We feel doing business the old-fashioned way is the new way. The combination of our deep industry expertise and our top-of-the-line technology, means we have what it takes to help your business grow. Welcome to Next HR Solutions.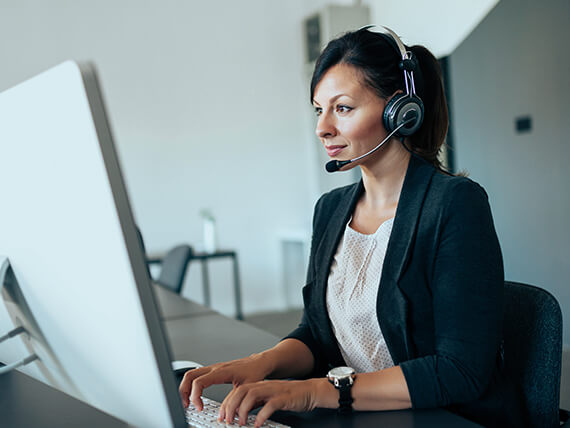 Service
Our guiding principle is personalized, one-on-one service. You will be assigned a dedicated client service liaison who actually cares about you and your business. You will never be just a number, passed around to different people or waiting for returned calls. You will get the prompt, friendly service that you deserve.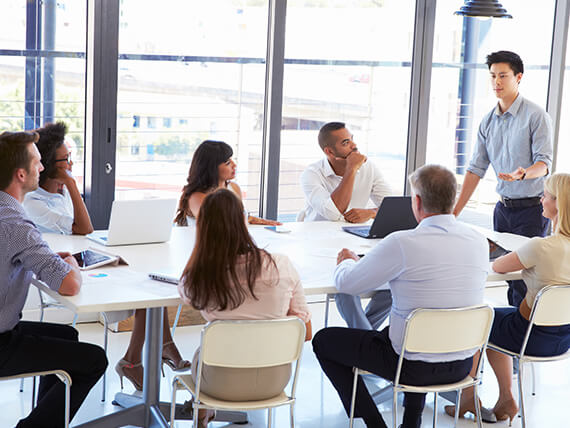 Solutions
Next combines innovative technology and first-class support to create a single solution that addresses every facet of the employee life cycle. From talent acquisition, HR support, time & labor management, and payroll, to benefits administration, culture & engagement, and learning management systems. Next has all HR solutions for your business.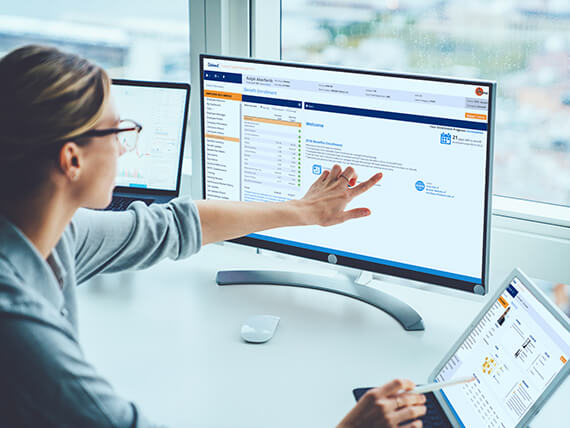 Savings
At Next, we listen to you, understand your needs and then design solutions that will deliver precisely what you need without charging for things you don't. Through our personalized service model, you will eliminate the time, hassle, and expense of having to correct the errors from your current provider.